About Bel-Air Cases – Plastic Case Manufacturing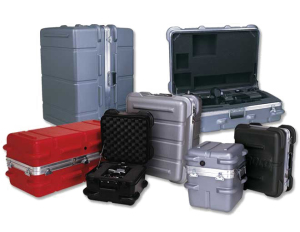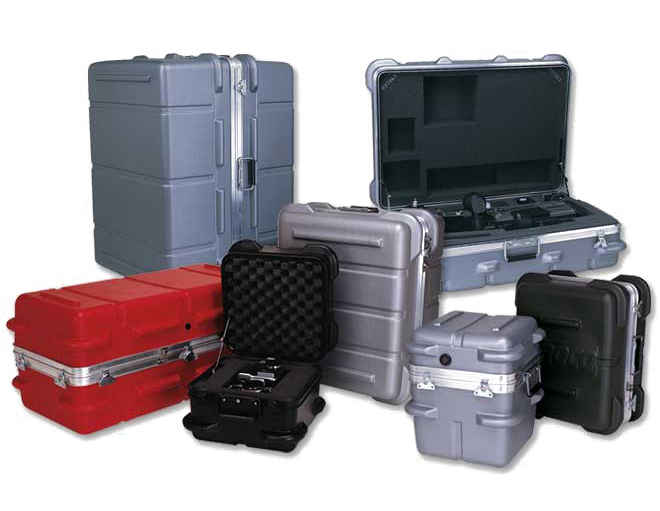 Bel-Air Cases has been satisfying the needs of packaging professionals and clients for over 50 years. As the original innovator and producer of vacuum-formed plastic shipping cases and carrying cases, we continue to set the standard for plastic case manufacturing.
Over the years, we have developed a reputation for impeccable customer service and support. With Bel-Air, you can expect prompt quotes, attentive service, reliable delivery, quality shipping cases and carrying cases, and reliable delivery.
We care about you and your products. Unlike many "shopping cart" web sites, we'll take the time to understand your product and your case requirements. We'll help select the best case style, size, and configuration for your particular needs. And we always provide a foam layout with each quote if appropriate.
Our "made to order" shipping cases and carrying cases are available in hundreds of sizes and almost limitless configurations. With Bel-Air, you don't need to settle for "off the shelf" plastic cases, when we can provide a case with your ideal dimensions, components, foam interior, and appearance. We can even add a telescoping handle and built-in edge wheels to almost every case we manufacture.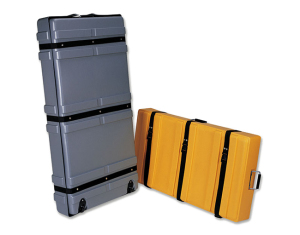 Bel-Air cases are vacuum-formed from high-molecular-weight polyethylene plastic. As a result, our plastic cases are unsurpassed in regards to durability and low case weight.
In addition, the tooling for our plastic cases is so economical that we have amassed the World's largest library of standard sizes for thermoformed cases. If we don't have your ideal case size, we'll create the necessary tooling "in-house", and for a lot less than you'd expect.
All Bel-Air shipping cases and carrying cases are manufactured in Ontario, California. If you're ever in the area, stop on by and we'd be glad to give you a tour.
Everyone at Bel-Air Cases thanks you for your interest and the opportunity to do business. We're certain you'll be satisfied with our products and service.