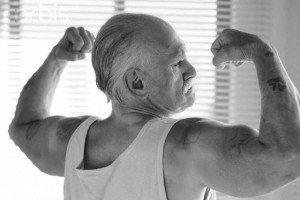 We've all heard the jokes, watched the shows and even seen the shirt that reads "Old Guys Rule!" In actuality, the only guys who "rule" are the ones being innovative, the ones keeping up with the now and the ones that understand times change as do consumer expectations.
Business rules and procedures have changed as the world has grown to be more populated and diverse. The way products are marketed, the way we advertise, and even the thought process behind creating a business plan has evolved. Tradeshows, catalogs, phone calls, and in person meetings were once considered the standard means of operations – but the sad truth is that if you still use only that operating system, then your business or company will not get a second glance from the common consumer. The world has become cyber. Everything is either online, on social media, or in text messaging (who still makes phone calls?). As time continues, the old means of standard operating procedures will be considered prehistoric, and so outdated that no one will even know what a printed catalog looks like.
There is an advantage to having "Old Guy" experience, and that is the wisdom and lesson you learned from the mistakes you have already made. So keep up with the times, the new rules, the new marketing strategies, and use those lessons learned to improve your business.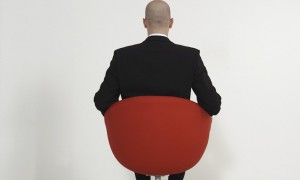 Monthly Business Musings: Butts Don't Learn Anything from Chairs
We have learned, after 30 years in business, that there is much more to this B2B industry than what Murphy has taught all of us through his ubiquitous "law." Some of his principles will be broken down here.
We have studied the leaders (managers and executives) of both manufacturing and sales companies, and have concluded that they are in fact very different from each other. For example: Because they are more attentive towards the factory, manufacturers tend to lose sight of the "bigger picture. "They often experience the feeling of complacency or an overwhelming suggestion of restraint keeping them within the factory walls. Without the presence of these feelings, the opportunity for disaster to strike grows exponentially.
The owner of our parent company, California Quality Plastics, is a very business savvy guy who despises the idea of confinement within the building. He once stated, "You will learn a great deal of information when meeting face-to-face with customers, by walking through a vendor's facility or by sitting down with other executives who are running business. Go to industry trade shows. Go to classes. Get to know the competition." This could not have been any more accurate.
The importance of mobility must be emphasized, because of the information related to business expansion and improvement can only be learned outside of those walls. Like our owner says: "Butts don't learn anything from chairs." In other words, get outside the walls of the company and learn. That's a principle we try to instill in our employees, and we believe our customers are better served because of it.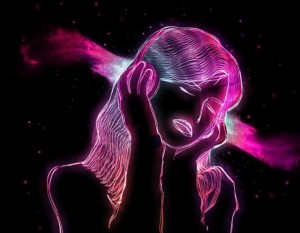 Once upon a time, business-to-business customers didn't mind making a choice between a fair price, a short lead time and a high quality product. As long as they had one of those items checked off their list of "wants," they were generally satisfied.
But in today's economy, B2B customers want and expect all three, no excuses. That means it's incumbent upon B2B providers to provide a "mashup" of those three critical checklist items – and that's what we try to do here at Bel-Air Cases. To us, a mashup is more than a pop music phenomenon involving a great synchronization of two songs from different genres; it's a goal we try to meet in order to retain our valuable B2B customers.
We know that if we have a competitive price so that customers can watch their bottom lines, reasonable lead times so that orders arrive on schedule, and durable products that last for decades, then we're going to keep our
customers satisfied. Whether or not they know it, B2B customers love mashups!
That being said, here's a list of the top 10 mashup songs for 2016 – because you still have to have fun, no matter what your business is. Enjoy!