A well-made custom equipment case just might be worth its weight in gold and while it might be a bit much to say that our custom equipment cases with wheels could save the world, Bel-Air Cases definitely have been known to save the day.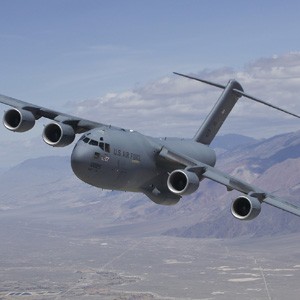 Our equipment cases have been jostled around on military transports, transported through customs in just about every country in the world and, perhaps most impressive, some of our cases are built to withstand the rigor of space travel. So, once you book that Mars flight with Elon Musk, don't forget to call us and order your some cases for your journey to the Red Planet.
If you've invested thousands of dollars in your equipment, our equipment cases with wheels provide the perfect way to transport your items. With shells built from durable high-density polyethylene and strong aluminum valances, our medium-duty and heavy-duty cases can protect the most delicate equipment. Each of our cases is made-to-order, inside and out, and we have a myriad of helpful custom options, including:
Custom Foam Interiors
Too often, a so-called custom case features a cheap "pick and pluck" foam insert. This isn't ideal for several reasons. For one, customers have to do the work, picking and plucking away at foam in order to make cavities to fit various pieces of equipment. Another issue is that this type of foam is low quality and tends to break down quickly, not to mention that you end up paying for a bunch of foam that you pluck away and toss into a rubbish bin.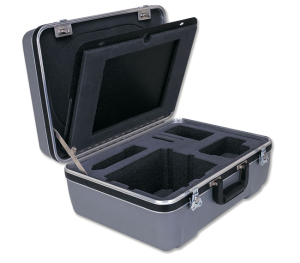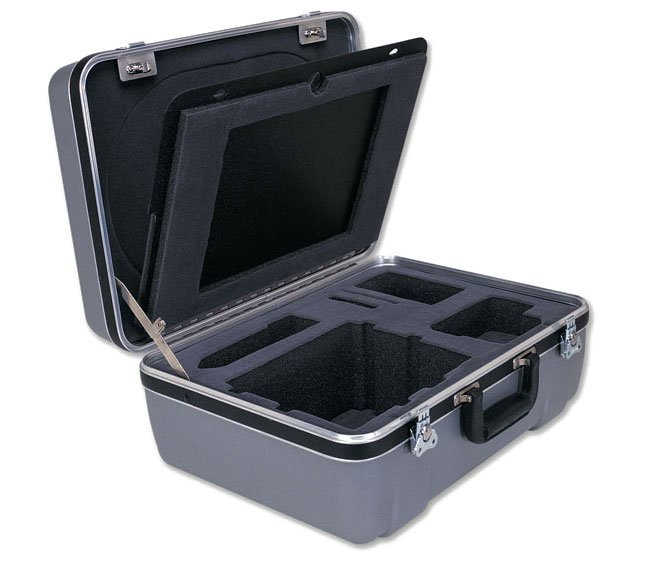 Finally, this type of foam doesn't truly protect your items as well as a custom foam insert. At Bel-Air Cases, we can design a custom foam insert or multiple foam inserts to ensure that your equipment is well-protected. We use the highest quality foam for these inserts, meant to last for many years and provide an additional layer of impact resistance. We also can design plastic dividers, interior doors, windows, panel mounts and shock mounts for your case.
Equipment Cases With Wheels & Handles
Should you add wheels to your custom equipment case? Absolutely, and we have several wheel options. Equipment cases with wheels are easy to transport, whether you are simply taking them into a business meeting or you have to lug them from Gate B12 to Gate B79 at Denver International. We have a large selection of handles, including telescoping handles, which makes it as easy as possible to move your case from place to place.
Logos, Decals & Custom Colors
Because we build each and every equipment case from scratch, we can create cases with molded-in logos for a professional and personalized appearance. We also can add engraved plates or custom decals, and our cases are available in an array of colors. Silver and black are the standard colors, but we also can create white, yellow, orange, red, olive, green or blue cases. With a minimum order, we may be able to provide you with color matching or custom colors for your equipment cases.
In the end, you can rest assured that everything you put in Bel-Air equipment cases will remain safe and sound throughout the journey. Will it save the world? If your case is filled with the antidote to catastrophic virus or perhaps contains the super-secret formula to harness the power of cold fusion, it just might.