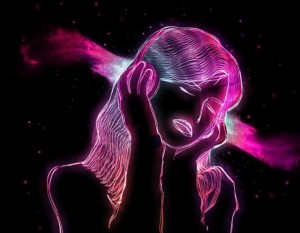 Once upon a time, business-to-business customers didn't mind making a choice between a fair price, a short lead time and a high quality product. As long as they had one of those items checked off their list of "wants," they were generally satisfied.
But in today's economy, B2B customers want and expect all three, no excuses. That means it's incumbent upon B2B providers to provide a "mashup" of those three critical checklist items – and that's what we try to do here at Bel-Air Cases. To us, a mashup is more than a pop music phenomenon involving a great synchronization of two songs from different genres; it's a goal we try to meet in order to retain our valuable B2B customers.
We know that if we have a competitive price so that customers can watch their bottom lines, reasonable lead times so that orders arrive on schedule, and durable products that last for decades, then we're going to keep our
customers satisfied. Whether or not they know it, B2B customers love mashups!
That being said, here's a list of the top 10 mashup songs for 2016 – because you still have to have fun, no matter what your business is. Enjoy!