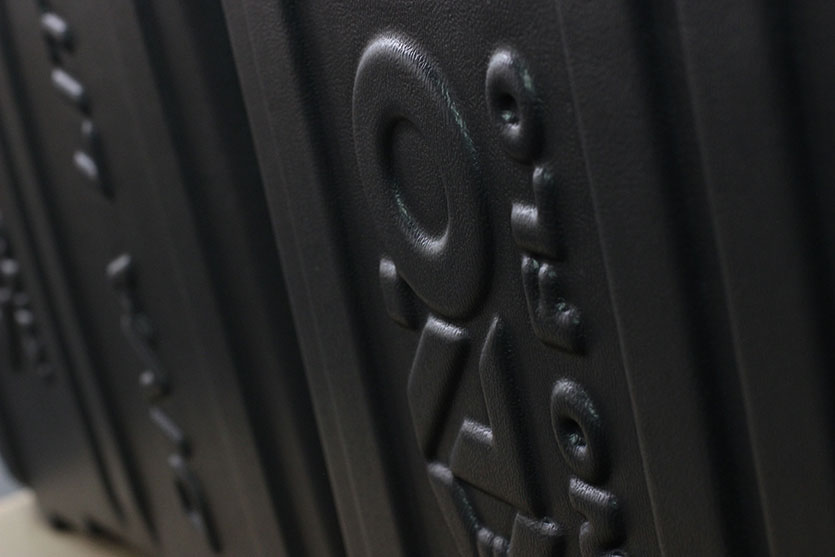 In order to brand your business effectively, it is vital to understand who you are as an organization and how you want the consumer to view you. Once you have decided those things, you can make an informed decision about your logos, color choices, packaging and product specs. For the most effective branding possible, it is important to have visually appealing products and logos that capture the attention of your audience.
Good branding is not just simply an advertising strategy or marketing procedure you learned in school. It is a necessity because it is a key to the success and longevity of your company's future. At Bel-Air Cases, this is something we strongly believe in and understand. That's why, in addition to offering high quality, protective custom plastic cases, we offer something else of equal importance.
What is that? It's the opportunity to use our cases to your best branding advantage. Bel-Air Cases encourages customers like you to customize the plastic cases you purchase from us with a variety of graphics and molded-in logos. Examples of these include:
Size and Color Specifications
Engraved Plates
Custom Decals
Molded Company Logos
By customizing your Bel-Air Cases product, you can make it align with your branding objectives and still maintain its highly professional appearance. We offer these customized options on any case we manufacture – and if you have questions regarding the customization of your case, our customer service department will be happy to answer them.
Browse through our various selections of styles and colors, and let us make the perfect custom plastic case for you. Call us today at (866) 235-2472 to see how we can help you!